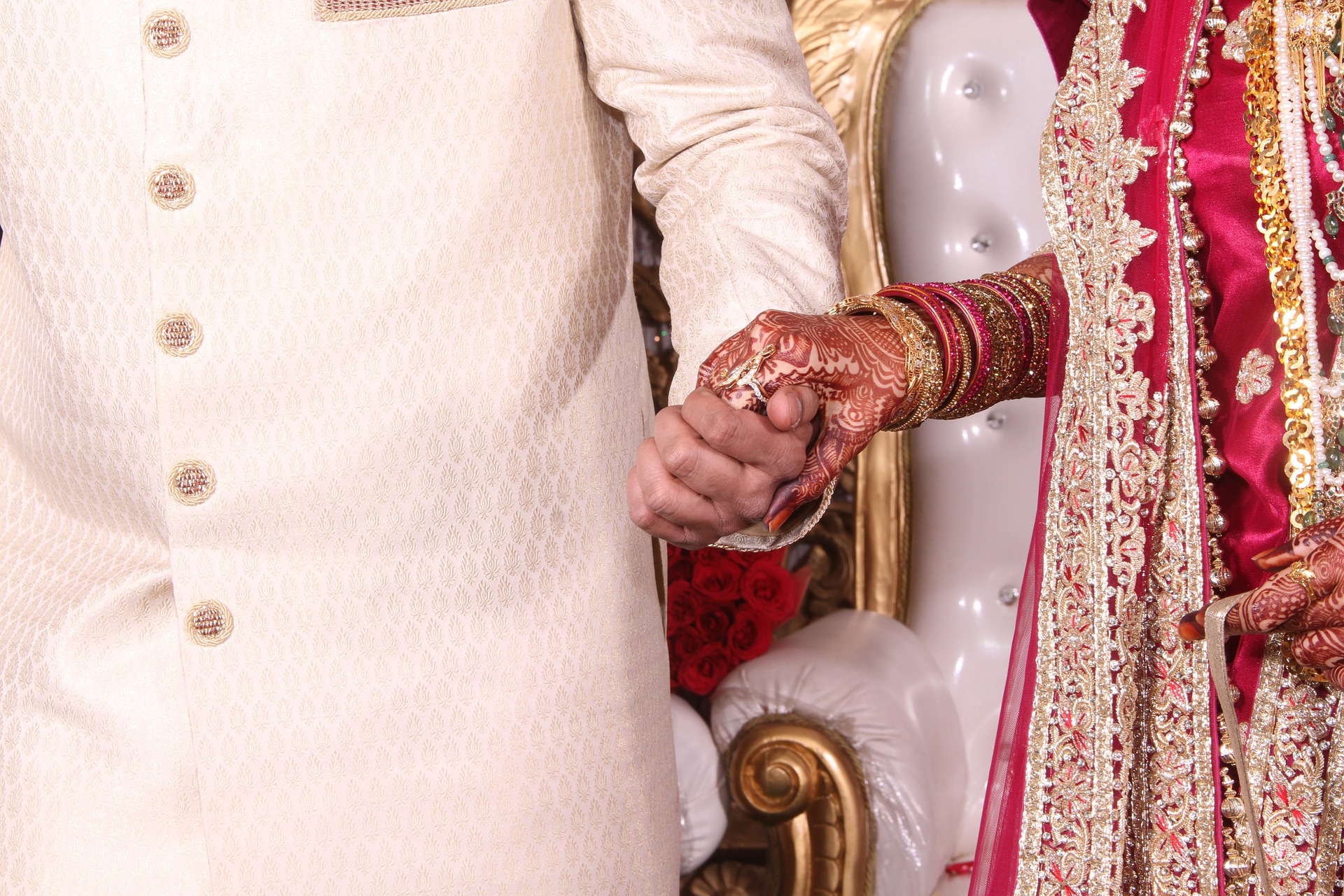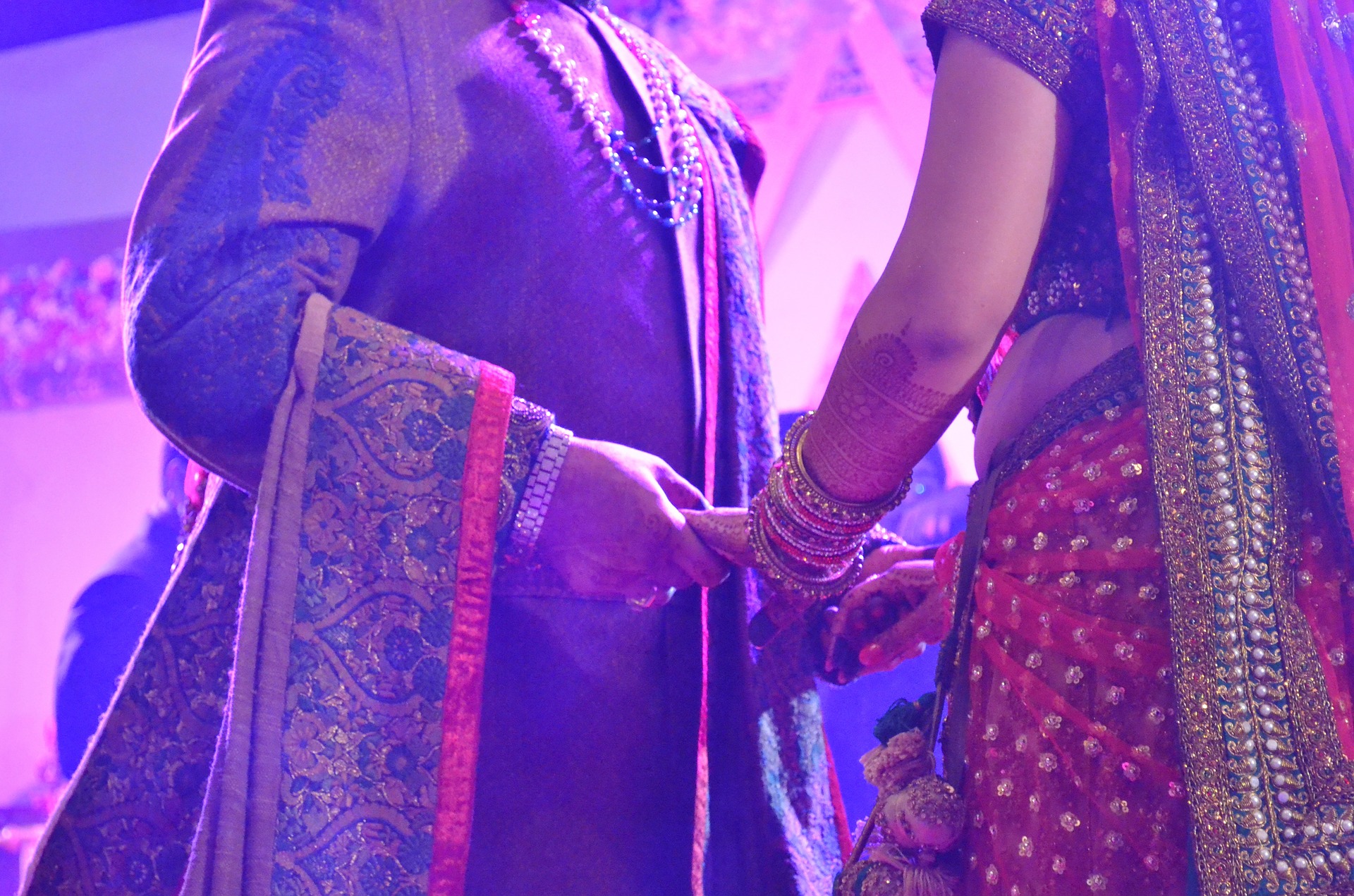 Slide One
Marriage Registration
Call - 9999 247 905
Slide One - copy
One Stop Solution
GPA, Will, Rent Agreement, Sale Deed, Transfer Deed Etc...
Call - 9999 247 905
Slide One - copy - copy
Ashish Pandey
Sub Registrar Compound, Chamber No. 73, Sector-33, Noida.
Call - 9999 247 905
Marriage Registration is compulsory now. Want tor register your marriage in Noida? Come to us, Few Minutes & your are done…
We provide services for the Drafting and Registration of Deeds, Agreements, General Power of Attorney Registrar Office Noida.
We are into GST Registration, Sole Proprietorship, Partnership Firm. Filing GST Returene & Tax Returne in Noida
Marriage Registration in Noida
GOOD NEWS FOR MARRIED COUPLE WHO WANT TO GO FOR FOREIGN TRIP OR WHO WANT TO STAY IN FOREIGN. THEN GET YOUR MARRIAGE CERTIFICATE/MARRIAGE REGISTRATION IN QUICK TIME
You can Marry anywhere in India but You should be staying in Noida.
Or You got Married in Noida but staying somewhere else from Noida.
AADHAR CARD BASED MARRIAGE
Ashish Pandey
Sub-Registrar Compound 

Chamber  No.- 73, SECTOR – 33, NOIDA
Mobile No. +91-9999247905
Marriage Registration Noida
Chamber No. 73, Sub Registrar Compound,
Sector-33 Noida – 201301.
Call – 9999 247 905 & 9999 247 906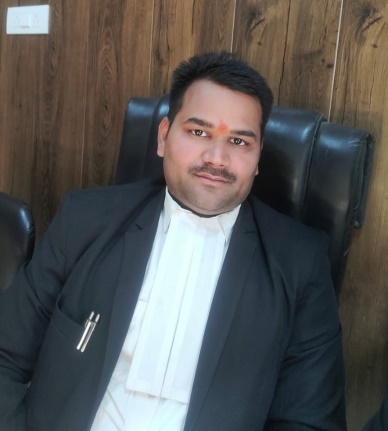 Hi, I am Ashish Pandey (Advocate), looking into Registration and Legal  since 2008. In this time spam I helped many couples, property owners and other individuals for their Registration related issues. I am assuring that our registration process is very less time taking and easy.
We are providing All kind of Legal  Services like Marriage Registration, Affidavit & Attestation, Sale Deed, Gift Deed, Rent Agreement, Will, Lease Deed, Trust Deed, Transfer Deed. As well as we are looking GST and Tax Returns too. We are On Stop Solution.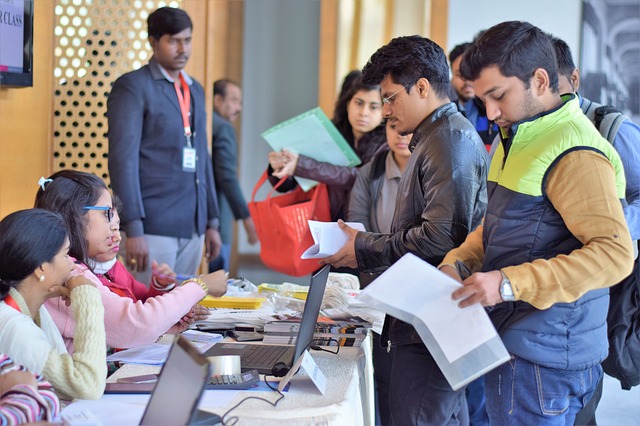 What People Say About us?
We thought Marriage registration is very difficult and time taken process, Ashish ji guide us and help us, It took only 1 hour, Thanks Ashish Pandey ji, We highly recommend him.